Want to combine breath-taking mountain landscapes with doorstep access to some of the finest chalets on the slopes? In a chalet where you can customise your ideal experience? Then take a moment to check out our incredible concierge service where we aim to take the stress away from your holiday by organising and tailor making your mountain escape to whatever best fits your needs.
From leaving the comforts of your home to the moments after you arrive in your beautiful chalet in the Alps, our concierge service will ensure that each step of your holiday runs smoothly so you can relax and enjoy your trip every step of the way. Our trusted team and partners have years of specialist experience and go above and beyond with advanced planning to make your trip unforgettable. Whether you want to soak in a luxurious spa after a long day on the slopes, need an experienced babysitter to look after the children, or want the very best private ski instructor to improve your skills on the piste, our team is on hand to help you plan the all-important finer details of your trip.
Find out a little bit more about what we can arrange with our concierge service…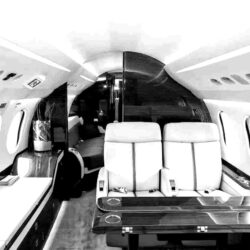 Flights
Finding reputable private flights can be time consuming. To ease that burden for our clients our concierge service can help you find your flights with some of the most prestige airlines and partners. Whether you're looking for a light jet or an executive liner, we can guarantee luxury travel.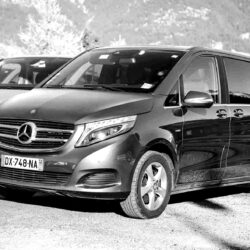 Transfer
We can arrange a door-to-door service in a luxury vehicle. From the moment you step out of the airport to your arrival at your chosen chalet our trusted ski transfer operators will provide a smooth, hassle-free and luxurious experience for you and your fellow guests.
Lift Passes
Queuing for lift passes and finding the perfect place to hire quality ski equipment can be stressful. Take advantage of our expert knowledge of the best ski hire companies along with the most enjoyable ski pass options and have them ready on arrival*.
Nanny Service and Childcare
If you're looking for a relaxing night away from the children or want to optimise your time on the slopes, we can find the a reputable, safe and trustworthy babysitting service for you. If you're desiring an on-site extra pair of hands, then you'll also be pleased to know that many of our partners will be happy to help.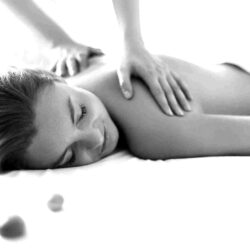 Spa Therapy
After a long day whizzing down the powder-filled slopes of the alps you may be looking for the ultimate facilities to rest and rejuvenate (if not already included inside your chalet!?). From personal masseurs, state-of-the-art hot tubs, and outdoor swimming pools with gorgeous backdrops of the mountains we have all the perfect recommendations to best fit your relaxation needs.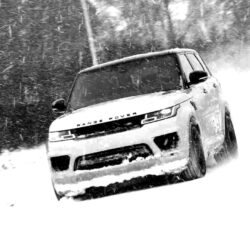 Vehicle Rental
If you want the flexibility of traveling the Alps by road, then we can help organise renting a vehicle or chauffeur. The conditions in the alps can sometimes be difficult so we will only provide you with quality companies that provide luxury four by four vehicles.
Private Chef and Cocktail Maker
Many of our chalets are equipped with quality chefs that serve up some of the tastiest food selections in the mountains. However, if you need a private chef or perhaps a fancy cocktail maker that tailors specifically to your dietary needs or event, we can arrange trained professionals that provide gourmet food and cocktails.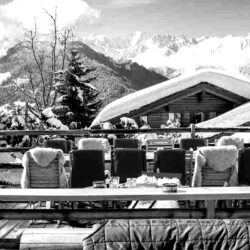 Restaurant and Other Bookings
Fancy adventuring out one night to indulge in some of the finest location cuisines? Our team has in-depth knowledge of all the finest restaurants in the resorts. Our local knowledge also provides an extensive range of other activities which you may be interested in including heli-skiing, canyoning and rock-climbing, cross-country skiing, ice skating and much more!
Everything Else
Everything else is covered. A box of cigars on arrival? A backdrop for a proposal? Additional gym equpiment? Live music & DJ? Day care for your pet? Nothing is too much for The Luxury Chalet Compnay.
We're also here for your weddings, birthdays, celebrations and other events, our team will work to what you require.
A quick reminder that our concierge service comes at no extra cost, it's just one of the added perks of booking with The Luxury Chalet Company. The service allows us to add another level of luxury to ensure your dream chalet holiday is tailor made to your needs. We can assure you that we will go above and beyond with this service to help you get everything you desire from your ski experience in the mountains.